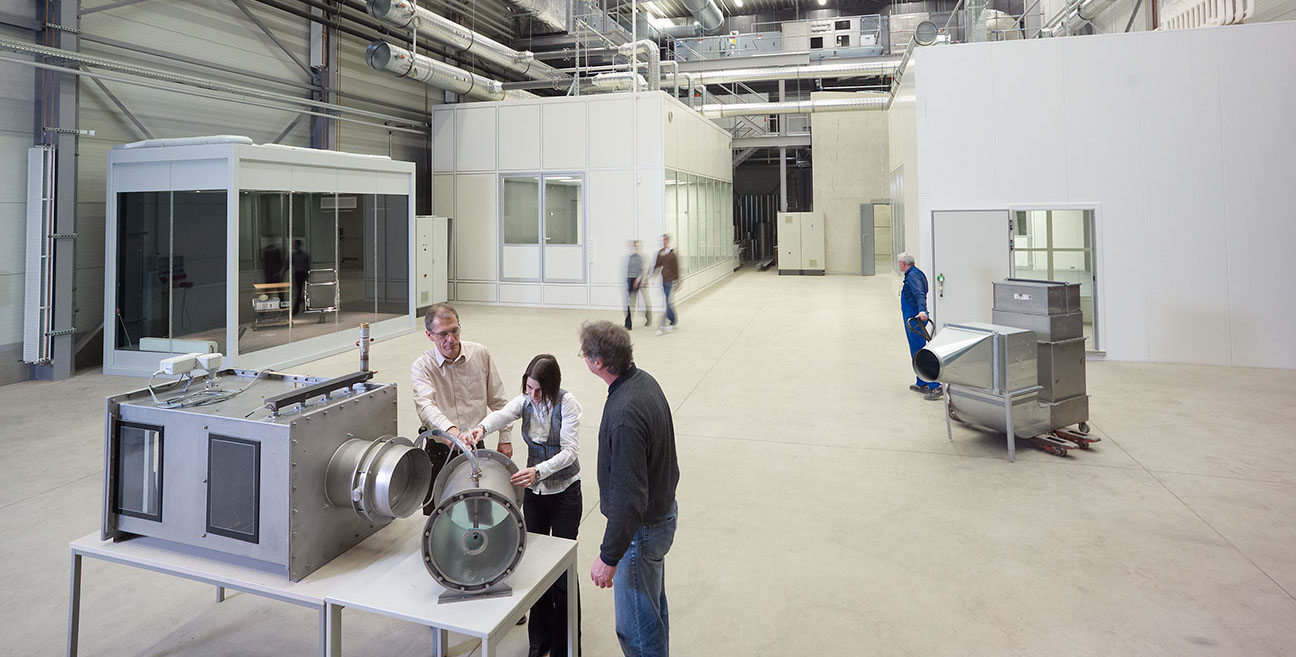 We would like to announce that from 1st January 2016, Advanced Airflow Solutions will become exclusive distributors of Krantz air distribution & heating & cooling equipment for the UK and Ireland.
Since January 2015 we have enjoyed a successful year having completed many interesting projects and we would like to thank you all for your incredible support.
Our plans for 2016 include a programme of CPD seminars covering all aspects of air distribution, from ceiling, floor, commercial & industrial, designed to meet any customer specific challenges.
We would like to be the first to wish you all a Merry Christmas and a prosperous New Year & we look forward to being of service to you throughout 2016.
Advanced Airflow Solutions Notable Projects Completed in 2015
20 Fenchurch Street, London
AMRC Factory, Sheffield
Barnsley 6th Form College
Barnsley Construction Centre
BBC Media City, Salford
Birmingham University New Library
Black Box Almere, The Netherlands
Burton University Technical College
Cancer Research UK, London
Crucell, The Netherlands
Girdwood Hub, Northern Ireland
Liverpool Royal Philharmonic
New West Brom Building Society
Porsche Garage, Aberdeen
Portland Place, London
Rolls Royce, Derby
SERC Bangor
St James' Market, London
University of Edinburgh
University of Ulster
Waterfront Hall, Belfast
Windsor Walk Medical Centre, London